Founder & Chief Architect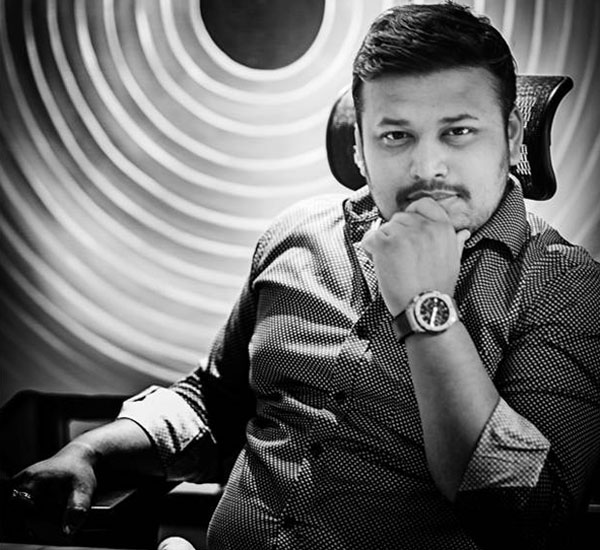 Nikhil Agrawal

The studio was established in 2010 by Nikhil Agrawal which combines architectural research, education and practice.
He graduated from NIT-Jaipur (formerly known as MREC-Jaipur) and worked with DADA partners-Gurgaon, Architect plus-Jaipur on residential, educational, industrial & interior projects.
From last 6 years he has been working on residential, industrial, interior design projects in Jaipur and its outskirts.
Also he has worked with INTACH publications being an editor for book on inheritance of Sawai madhopur, Ranthambore and nearby places titled "Sawai Madhopur".
He believes in expertise, commitment and discipline in all aspects of life and design.
Mail us at :- designatelierstudio@gmail.com